Artilleria Pesada

We are a company based in Houston Texas that offers different services for events, special promotions and concerts with the best quality, service and affordable cost.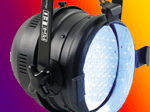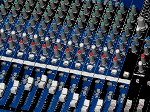 Audio Equipment Rental

Complete audio system and audio engineering services.

We take care of all the process, equipment installation and uninstallation, engineering and stage management.

Lighting

We create a cool atmosphere and presence for your show.

Graphic Design and Printing

Flyers, posters, business cards, tickets, badges, cd covers.

Creative designs solutions.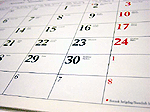 Bookings

Do you need a band or DJ?

We do the coolest bands and DJ bookings.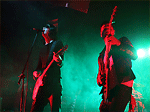 Photography

Digital Photography services for events, concerts, parties. We also add your logo as a watermark representing your company or business in each picture.

Contact us at 281-748-9343


Copyright © 2009 - 2019 Artilleria Pesada Live Audio & Productions | ArtilleriaPesada.com